If you work in your business, as well as on your business, DMSI can assist you with: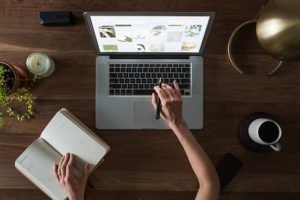 ONLINE RESEARCH Research takes time…time that you don't have. Ask us to assist you with Blog Posts and Social Media monitoring (Facebook, Yelp, etc.). We can set up Networking Events in your area, as well as Conferences and Trade Shows! We can get you set up with the "right" social media groups to help further your business. You just give us the research topic, and we'll do the rest!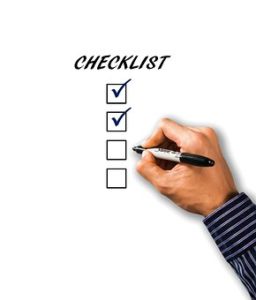 CLIENT POLLING You want to know what your clients/customers are thinking about your Company?  Even if you had the time, would you get honest feedback?  That's where we come in…let us know what you want to know, and we can get that impartial information that you are looking for.  Being that DMSI is completely independent from your business, we will be able to obtain a genuine assessment that is most useful to you.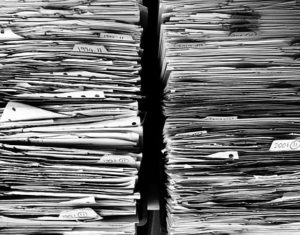 SURVEY TABULATION If you see mounds of paper everywhere you look, you've come to the right place. DMSI will provide you with a data reduction program that is tailored just for you. With integrity and confidentially, we will decrease your anxiety by turning your papers/surveys into concise reports that summarize numbers, text, or whatever is important to you. Our seasoned staff is eager to sit down with you to discuss your needs with survey tabulation, data reduction, and proofing, in an effort to produce your anticipated results. As subcontractor to a large training company, DMSI provided this company the necessary, eleventh-hour, survey tabulation that salvaged a State Government contract.
Read more case studies, or contact us to see how we can assist with all of your office support needs.