We are the answer to your event registration dilemma. Whether you need assistance with hosting a one-time celebration, an annual meeting, or an ongoing event that requires pre-registration, we will enhance your experience.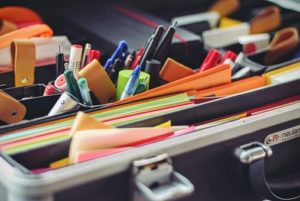 While you focus on the actual event, allow us to work quietly in the background. We'll manage short- or long-term customer registration, confirmation, material preparation, and more.  Our attention to detail will ensure your success.
We will work with you to design and execute professional services on the level that best meets your needs.  Contact us for more details about our event registration services.
DMSI supported a company with registering individuals for health screenings, utilizing an online portal. We were able to increase the number of participants for this company by generating reports to see who, for a variety of reasons, missed their appointment, contacted those people, and set them up for a future screening.