Data Management Solutions Incorporated (DMSI) was founded 25+ years ago, by Evelyn Moist and Karen Garloff, for the purpose of providing personalized, professional services to businesses and individuals, assisting with data processing and project-support needs.
Whether assisting with comprehensive customer service, providing you with your own virtual assistant, or supporting you with one of our other services, DMSI uses trained, in-house, employees, utilizing custom-designed software (if applicable), in order to provide our clients with consistent, measurable results.
Confidentiality in all areas of your business is a standard practice for DMSI. We are your "instant additional staff," working transparently in the forefront, or the back end, of your business, while allowing you the time that you need to focus on other areas of importance.  We are committed to:
Integrity
Reliability
Professionalism
Accuracy
Accountability
Customized Solutions
Longevity
Teamwork
Contact us to assist you in your success!  No job is too small.  Data Management Solutions Incorporated will meet the needs of your project.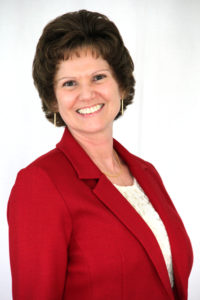 Evelyn S Moist, Pres/CEO
Karen L Garloff, VP/Director of Development