If you work in, as well as on, your business…you need a virtual office. If you miss calls and potential future business from trying to be all things to all people, DMSI will be your live office staff!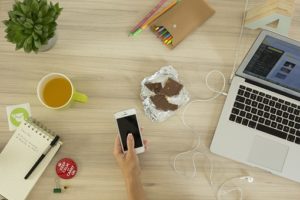 For as little as $1.00/hour, we will answer your phone and provide vital interaction with your clients while you are away from the office, working in the field, on vacation, or just too busy.
Never miss an important call again, and get a daily report of activity, without having to pay salary and benefits. Full customer service is also available, if you're looking for additional services.
Virtual Office At a Glance  Contact us for more details.
One of our clients was vacationing in Hawaii. Because of the time change, they asked DMSI to answer their phones for the week that they were away. Fortunately for them, they received a daily report of activity and were able to enjoy their vacation, uninterrupted…Aloha!